Affiliates with Now Real Estate Group
Aventure National Realty Network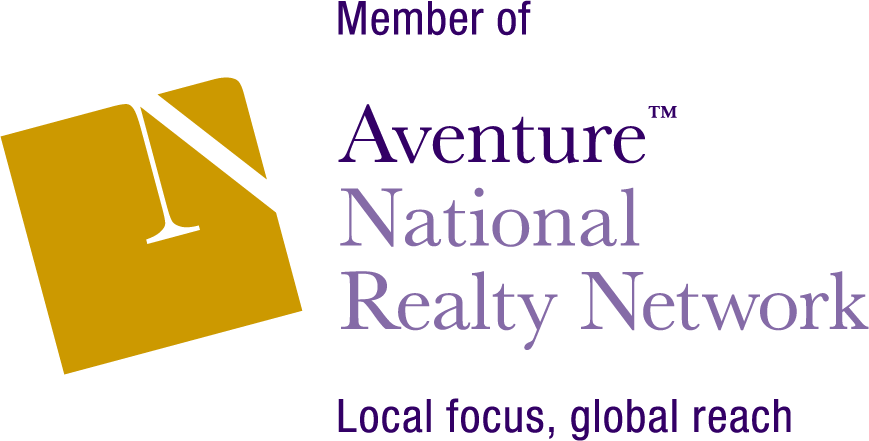 The Aventure™ Realty Network is a membership organization that connects leading independent real estate brokerages across Canada. Our company is founded on the belief that independent brokerages can be more successful and competitive if they collaborate together than they would be if they adopted a unified brand identity. Our primary focus is to support and strengthen the individual brands of our members by providing them with access to a solid referral platform and expanded market reach.
Better Business Bureau
Start With Trust

®
BBB's Vision: An ethical marketplace where buyers and sellers trust each other.
Multiple Listing Service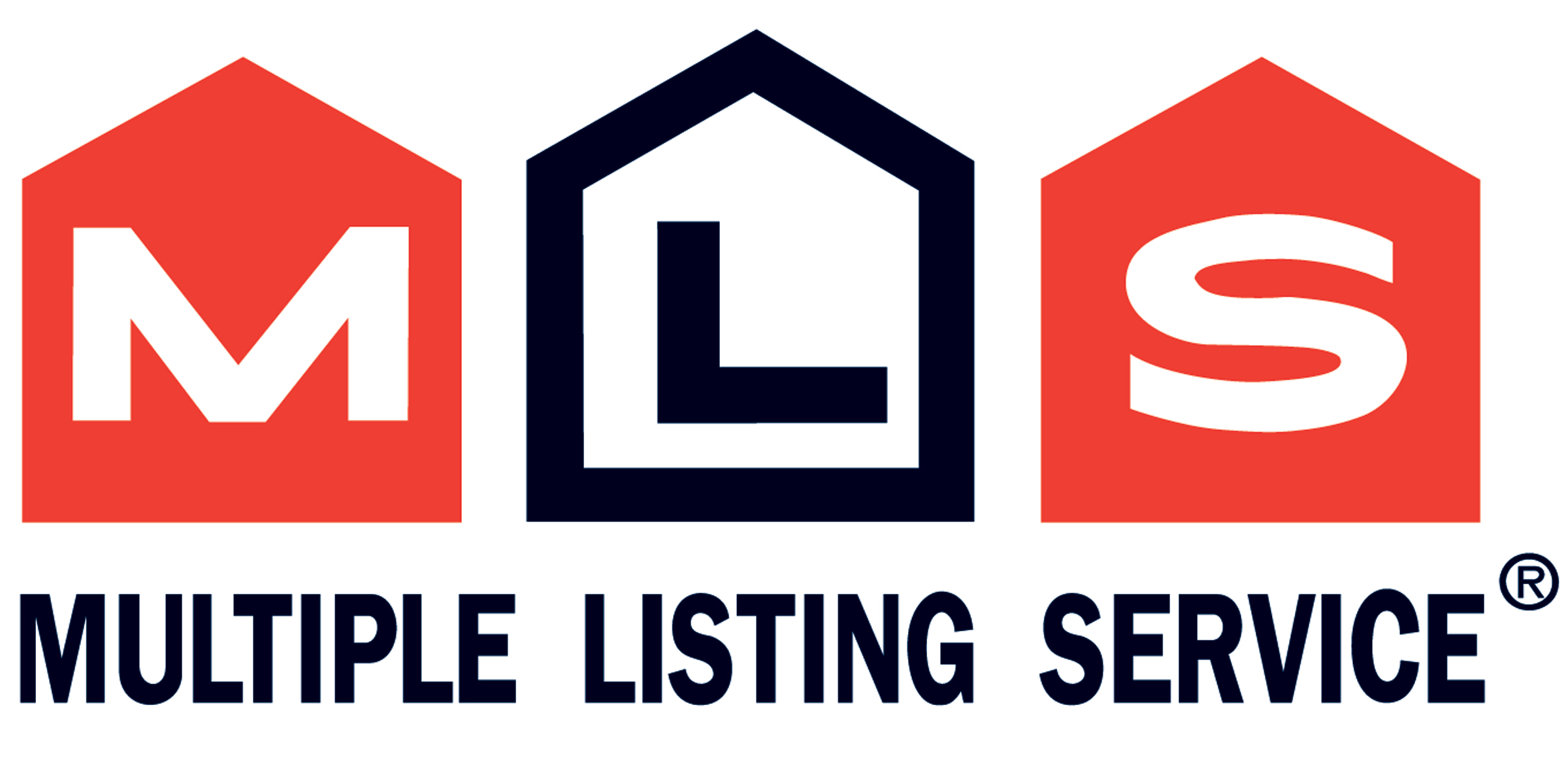 The Canadian Real Estate Association (CREA) is one of Canada's largest single-industry Associations. Our membership includes more than 135,000 real estate brokers, agents and salespeople, working through 90 real estate Boards and Associations across Canada.
Organized real estate in Canada operates at three different levels. The real estate board generally operates at a local level. Provincial and territorial associations represent their province or territory and CREA represents the industry nationally and internationally.
Trademarks are owned or controlled by The Canadian Real Estate Association (CREA) and identify real estate professionals who are members of CREA (REALTOR®) and/or the quality of services they provide (MLS®).
Contact Now Real Estate Group Today