Alanna Cannell
Associate, REALTOR®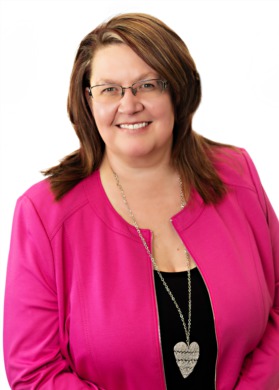 Testimonials
Alanna Cannell is a wonderful Realtor! She knows her stuff, listens to clients, cares about people, is very easy to get along with and is always positive! When I first moved into the condo, she anticipated that I would not be able to find things right away, like hand soap, cleaner etc , so she had those things set out for me!
Marty Oliver-McBride
Alanna Cannell is my recommendation to anyone that is looking to buy or sell property. Not only is she my go to realtor but she has helped many of my friends and family with purchases and sales as well. Alanna is very knowledgeable in all aspects of reality and goes above and beyond for her clients. She will listen to what your wants and needs are and provide exceptional guidance through understanding and honesty. If you are looking for a true professional to help ease the stress that comes with buying or selling a home, be sure to give Alanna a call.
Tanya Brinkworth