Donna Kliachik
Associate, REALTOR®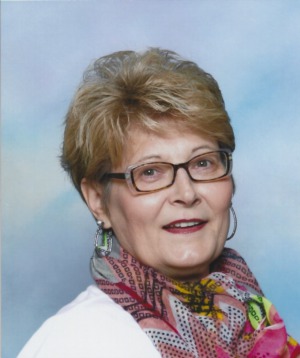 Hi, my name is Donna Kliachik.  I truly enjoy helping you to find that forever home or farm or acreage that you are about to invest in.  
I am very hardworking, dedicated, honest, and always approachable. To Real Estate, I bring my practical knowledge of agriculture and homeownership.  My appreciation for the farm stems from growing up in a mixed farming operation and later being an active partner in our own farming operation.  
Whether it is rural and farm needs or residential or recreational, I am our advocate.  I am always available for my clients.  You and I are a team.  We will work together to meet your needs ...........to 'address your dream'.
Call me today ................You will be glad that you did,  
Donna Kliachik                                                                                                          Now Real Estate Group                                                                                       Direct:  780-232-9411                                                                                              Office:  780-449-2800