Fred Kempf
Associate, REALTOR®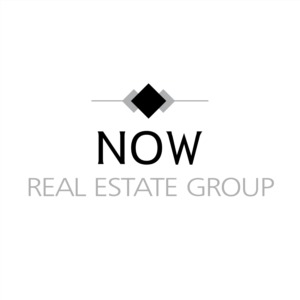 Testimonials
" always has been a pleasure and positive experience dealing with yourself, and you are willing to help and do what the client needs / wants in a given circumstance"
Shilling Buck
I was "that client". You know the one that realtors complain about behind your back...
I was the one that wanted an $800,000 home for $200,000. I was the difficult client that drug Fred to 101 homes over the course of a year (those numbers are real)!
Fred was not my first choice, he was actually my 4th realtor. I learned that realtors are much like politicians. Not Fred, I believe he actually wanted you to have the perfect home.
When we finally found "the one" Fred handled the negotiations like a stallion and got us the best possible offer for a very complex transaction (home was in probate).
Fred will be the one to email you listing after listing, offer to schedule showings on Saturday night at 7PM and meet you on the way to the dog park to grab cheques.
His only alternative agenda is to ensure you get the home you deserve.
Sarah Frank