Garry Rogerson
Associate, REALTOR®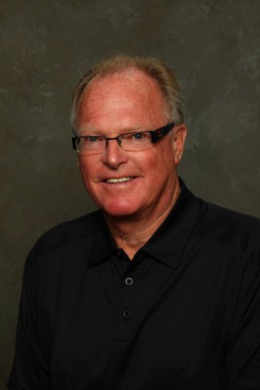 I have been a REALTOR® in Sherwood Park and Edmonton for the last 20 years. Prior to becoming a REALTOR® I was Director of marketing for a large Edmonton media firm.
My entire career has been devoted to sales and marketing.
I love matching people to properties. I believe the Edmonton market, though having some challenges is incredibly vibrant and provides the best value for home ownership in Canada. With today's interest rates being incredibly low, the opportunities are truly phenomenal.