Gillian Kirkland
Associate, REALTOR®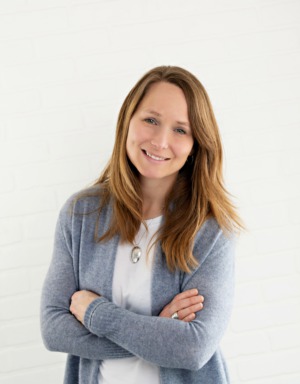 Born and raised in the Edmonton region, my family and I moved to Sherwood Park 20 years ago and have loved it ever since!  Coming from a family of 10 you learn the art of dealing with all types of personalities.  This has extended to my 10 year journey in real estate and the clients I love to serve.  My goal is to be part of your story and your success!  I do this by helping you navigate the real estate market with professional, informed decisions.  I have an in-depth knowledge of Sherwood Park, Edmonton and the surrounding communities.
Testimonials
We have been very happy with how Gillian Kirkland sold our home. She was very professional in her approach and was very thorough with every detail that we required. She was so helpful in every aspect of the process. Loved having her as our Realtor.
Dianne Penner
We worked with Gillian when we found out we were moving to Edmonton/area. She was very amenable to our schedule and was able to work around to get us the best house for our families' needs. She is honest, flexible and an expert in her field. I would definitely recommend her to anyone looking for a realtor. I know she will do an amazing job when it comes time to sell our house in the future.
Kirby Cooney
Thanks Gillian! for the lightning fast sale. I used comfree last sale and boy!! what a pleasure to have a pro do the hard work. Well worth the money.
Carter Webster
We used Gillian Kirkland when no acreages were selling. We sold it for what we thought it was worth to the first people who looked at it. We found our next home in 3 weeks and it was the least stress I've ever had in home sale and purchase. I recommend her to everyone. My parents had also used her recently and it was the exact same experience.
Simone Dueck
Gillian Kirkland amazing realtor. She listened to us and works extremely hard to accomplish our wants. She is knowledgeable and dedicated to her clients. Thanks so much for helping us find our forever home.
Julie Carreau
More Testimonials