Gwen Hillas
Associate, REALTOR®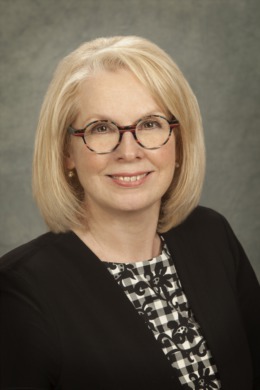 I have been working as a Real Estate agent since 1997. I was born and raised in Edmonton and I love this city and what it has to offer. I find the city's ethnic diversity to be one of its most charming qualities and it inspires me in many ways.
I am a full time Realtor, and a Certified Canadian Staging Professional who is committed to meeting my client's needs.
I was motivated to become an agent because of my own real estate investments. I bring experience, as well as a commitment, and integrity to provide excellent personal service to my clients.
My mission is to help my clients find the best homes or investment properties that meet their requirements. Whether buying, selling or renting I believe that it is vital to inform my clients on the current and future market trends, giving them the best possible opportunities in all matters related to real estate.
As part of the real estate process, I will also provide information about qualified reputable companies who can carry out the following Homeowner Services such as, Surveyors, Appraisers, Inspectors, Lawyers, Lenders, Mortgage Brokers, Insurance Companies, Moving Companies, Tradesmen, Landscapers, etc.
I see property, as a home, a place to live, and as a foundation for future financial equity and security.  Please call. 
I look forward to being of service to you.