Keltie Swiniarski
Associate, REALTOR®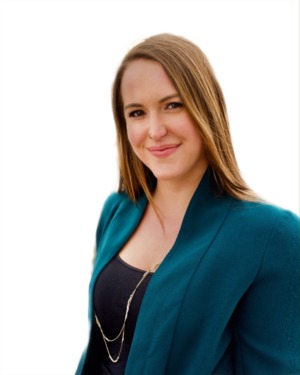 Testimonials
Last fall Keltie Swiniarski assisted me in the search for my home. Not only did she find me the perfect home (and patiently dealt with my specific taste), and not only did she refer me to nearly every professional I needed during the process, but she gave me a thorough education about the ins and out of the home buying process. Each company I used for the various needs of the process were perfect, and I felt confident in the knowledge she gave me, I really had no idea what I was doing. I cannot recommend Keltie highly enough, she is patient, knowledgeable, pleasant to work with, well connected and talented at what she does. AND she bought me a snake plant as a thank you for her business, which I have managed to keep alive over a year later, I thought that was especially nice touch. 6 stars.
Clayton Hines
Keltie helped us sell our first home and purchase our forever home. She aided in the appraisal process and made every step of selling and purchasing clear and simple for us.
Keltie was very responsive and we were always able to get ahold of her with any questions we had (which was a lot).
Keltie was extremely professional and after using her for both selling and purchasing we would recommend her 100% if you need a realtor for either one!
Liam Carr