Kim Goodwin
Associate, REALTOR®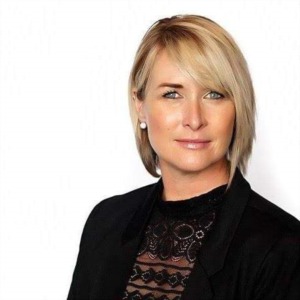 Testimonials
Kim was amazing! She walked us through all of the steps and provided us great information to make the decisions needed. She went above an beyond to take care of every detail to make sure the house showed well and sold fast! We were so grateful for her support throughout the process. I would totally recommend her as an agent.
Heidi Obermeier
Our experience with Kim Goodwin has always exceeded our expectations. She is a very professional realtor.
Adam198275
This is my second listing with Kim Goodwin, that in it self should speak volumes.
Kim, from the beginning is very engaged. She provides suggestions, creating excitement from potential buyers. She has high level of communication and her follow up on feedback is quick.
Kim's personality is infectious and she becomes not only a realtor, but someone you can rely and depend on! She takes the extra mile.
Melanie Johnson
Kim Goodwin is an amazing realtor. We have used her for various real estate transactions and every experience has been AMAZING. Kim goes above and beyond for her clients ensuring their experience is the best out there. She shows compassion for her clients and treats them like family.
Natasha Kinshella
I am very lucky to have had Kim Goodwin guide me through the home buying and selling process not once, but twice.
Kim is patient, professional, respectful and caring. One thing I can say without a doubt is that she always goes above and beyond in her job!
She has a passion for staging and design and can help with your home to create a space that's right for you any time you like!
Give her a call... you won't be disappointed!
Michelle Schnitzler