Kunle Adeoba
Associate, REALTOR®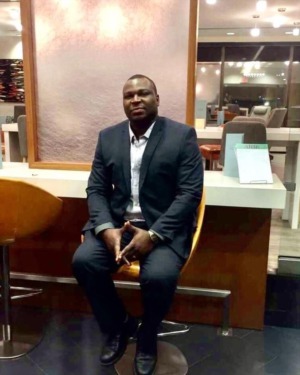 My name is Oyekunle Adeoba, also known as (Kunle) for short, I have been registered as a new liceneced Real estate agent with NOW real estate group since the month of June 2020, During the COVID-19 Pandemic, I became a Real Estate Agent in order to understand the process of acquiring Real properties for the purpose of owning a Residential property.  
I have a family composed with my Wife and three Kids, I was born and raised in Nigeria, migrated to Canada at the age of 12 years old and have been a Canadian citizen for the past 22 years, having spent 11 years growing up in the city of Toronto and residing in the Edmonton area for over 10 years, Me and my family now reside in Sherwood Park living our best life.
My goal is to educate and help my family and friends become home owners. I'm  taking new clients so please dont hesitate to contact me for your Real estate needs, i love helping people and just love seeing people do great things in life.  Thank you for your time and I hope to be hearing from you soon.
Take care! Thank you