Michael Schmidt
Associate, REALTOR®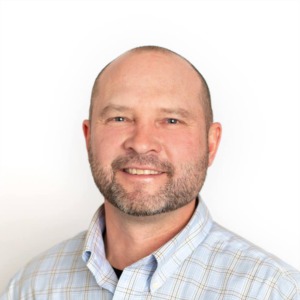 Testimonials
My realtor, Mike Schmidt, was a determined fellow! I had the feeling that if he couldn't sell my acreage, probably no one could! He helped me make good decisions about how to improve the place for selling appeal which weren't too expensive. He was always there when I needed him, and he is such an honest fellow, I trusted him to do his best...and he did!
Gladys Teske
Our agent Mike Schmidt, was very helpful in selling our property as well as helping find our new home. We fully recommend Mike Schmidt and Now Real Estate.
Cheryl Skrine
We have had nothing but an amazing experience with NOW Real Estate Group! We have used them now for multiple moves and have been nothing but impressed! Danelle was top notch and we also had the pleasure of meeting Mike as well! Great team, wouldn't go anywhere else!
Jamie Scott
Mike is an absolute gem! I treasure the times we had with him house hunting, and would highly recommend him. He is an excellent real estate agent, m and a very down-to-earth guy. I had the pleasure of meeting Mike from Now Real Estate Group toward the beginning of the year. It took a while, but with his help, we were able to find a home we loved and moved in this October. He worked so hard to help us find our perfect starter home and we couldn't be happier with the excellent quality and service he provided! As first-time home buyers, there are a lot of questions to be asked. We're so grateful to have found Mike as he was extremely thorough and helped us through the long process of home buying and to answer all of our questions.
Tyra Klein
We were lucky enough to work with Mike Schmidt when looking to buy a house. He is warm, honest, and matched our enthusiasm in searching for the perfect country property. He never made us feel pressured or rushed and he was generous in sharing his knowledge with us of what to look for or watch out for. We feel very fortunate to have worked with Mike! Thank you!
Sylvie Vigneux