Naomi Saulnier
Associate, REALTOR®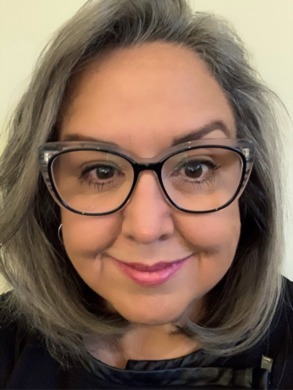 Testimonials
Naomi with Now real estate was amazing. She helped us through the process from start to finish and then some. She helped us find the house we wanted and made sure to answer all our questiona along the way. Couldnt be happier. Thx Naomi!
G Gelinas
Naomi Sauliner exceeded my expectations as a first time home buyer. Her commitment and professionalism was excellent. We appreciate all she did for us and continues to do by checking in to ensure of comfortability and satisfaction with our purchase. Thank you Naomi and I would recommend any first time buyer, or any buyer at all to have Naomi assist you through the process.
BrieAnn Bader
Naomi Saulnier proved the value in her services over and over throughout our home buying and selling process. She kept us up to date on every detail, kept us on track for our goals and made sure that all of our bases were covered. She thought of details we never would have known on our own. We feel very confident that we got the best possible deals and everything on our house hunting wish list because of Naomi.
Stacey Staron
This is the first time I sell a house. I had Naomi Saulnier as my Realtor. When I purchase 2 of my properties, I used her services as well and it went very well. So after those two great experiences, I called her again to sell one of the properties she helped me to acquire quite a few years ago. And as expected, her services were top notch. She was very clear about what my options were, never pushed me or tried to convince me about what to do , always provided me with her professional opinion and she explained everything very clearly which allowed me to make an informed decision. She was in contact with me all the time, at the end of each week she would call me to discuss everything that had happened and where we were standing with the sale. Whenever I had a question, she was just a text away. Never hard to get a hold of . I'm very happy and would definitely recommend her ?? !!!
Lucho L
We have worked repeatedly with Naomi Saulnier over the last 10 years, for both purchasing and selling properties. We have found her to be knowledgeable, patient and highly competent. We hope to use her services in the future and would highly recommend her to anyone looking to buy and/or sell.
Heidi Braithwaite
More Testimonials