Sharron Leipert
Associate, REALTOR®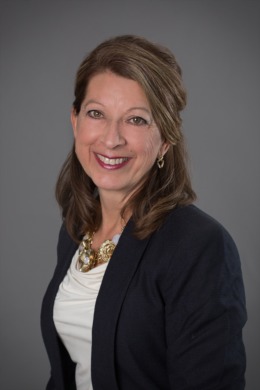 Sharron has been a licensed agent since 2002. Sharron has extensive experience assisting buyers and sellers; both in new construction, pre-owned homes and land. She has gained valuable knowledge in the construction of new homes while working with various Builders.
Sharron has first hand experience in both designing and building her own homes as well as renovating numerous properties both residential and commercial.
Sharron shares her passion and excitement with every client; this is what allows her clients to see the potential in the properties they view. Helping people find the right home never gets old for her. Sharrons flair for interior design has helped many clients find just the right flooring, paint
and décor to make their new home a joy.
Sellers benefit from her extensive experience in making sure their home is show ready. From furniture arrangement to paint colors that are fresh and modern she will assist with tips and techniques that will ensure sale potential.
If you are selling or purchasing condition removal day is a day worth celebrating!
Experience has its rewards!
Testimonials
Sharron Liepert went above and beyond to support us through the purchase and sale of our home. She answered all of our questions along the way and made the overall experience so much easier because of her knowledge and experience in real estate. We are so lucky to have found Sharron and would recommend her to anyone!
The Clarks
To anyone reading this, the "too long don't read version is a simple, YES!

We bought in confidence with Sharron right from the beginning. She's down to earth, and well, she has your back even down to selection and sales of appliances and curtain rods if allowed
Savings are savings, it will all adds up. We all know this, and it's daunting and overwhelming and complex. Sharron was that advocate that I needed who made home purchasing, a much less anxiety provoking experience. Thank you
Eric and Amber Lavergne
Thank you Sharron for your hard work in selling our home. She is a good friend with her positive attitude, cheerfulness, knowledge and expertise in real estate was a pleasure working with her. Highly recommended! Thank you Sharron!
Elke and Randy