Zack Kempf
Associate, REALTOR®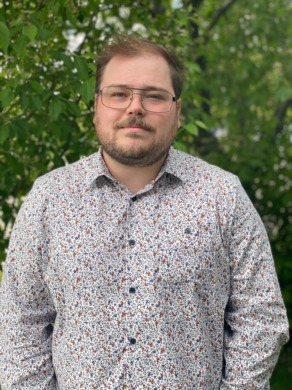 Zack Kempf, Associate, REALTOR®
Watch "About Zack Kempf" Video. 
Integrity. Community. Compassion.
Staying connected to you is what brings me success! You are more than a dollar sign. You deserve the home of your dreams, and I will help you make that move. #PunIntended
I became a realtor so that I could connect with you and help you navigate this industry with confidence. Education and negotiation are the key fundamentals I provide, guiding you through an informed decision that holds no buyer's remorse.
How do I stand out as an agent? I'm glad you asked.
I'm a millennial who works hard, understands relevant marketing principles, and is up-to-date on the latest tech, education, and negotiation skills. I provide clients with a real estate experience that never lags behind. 
At the end of the day, community is what drives us all forward. My business gives back to our community. I proudly support many local and global organizations, such as Habitat for Humanity, the Edmonton Bissel Centre, Edmonton's Stollery Children Hospital, the Canadian Cancer Society, and more. Not only that, but when we work together, a portion of my commission will be donated to a charity or organization of your choice.
Together, we can help our community thrive.