Zack Kempf
Associate, REALTOR®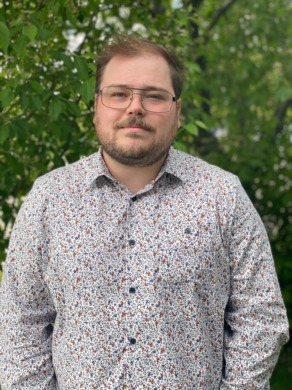 Zack Kempf, Associate, REALTOR®
Zack Kempf, Associate, REALTOR®
Watch "About Zack Kempf" Video.
Integrity. Community. Compassion.
Staying connected to you is what brings me success! You are more than a dollar sign. You deserve the home of your dreams, and I will help you make that move. #PunIntended
I became a realtor so that I could connect with you and help you navigate this industry with confidence. Education and negotiation are the key fundamentals I provide, guiding you through an informed decision that holds no buyer's remorse.
How do I stand out as an agent? I'm glad you asked.
I'm a millennial who works hard, understands relevant marketing principles, and is up-to-date on the latest tech, education, and negotiation skills.
At the end of the day, I provide clients with a real estate experience that never lags behind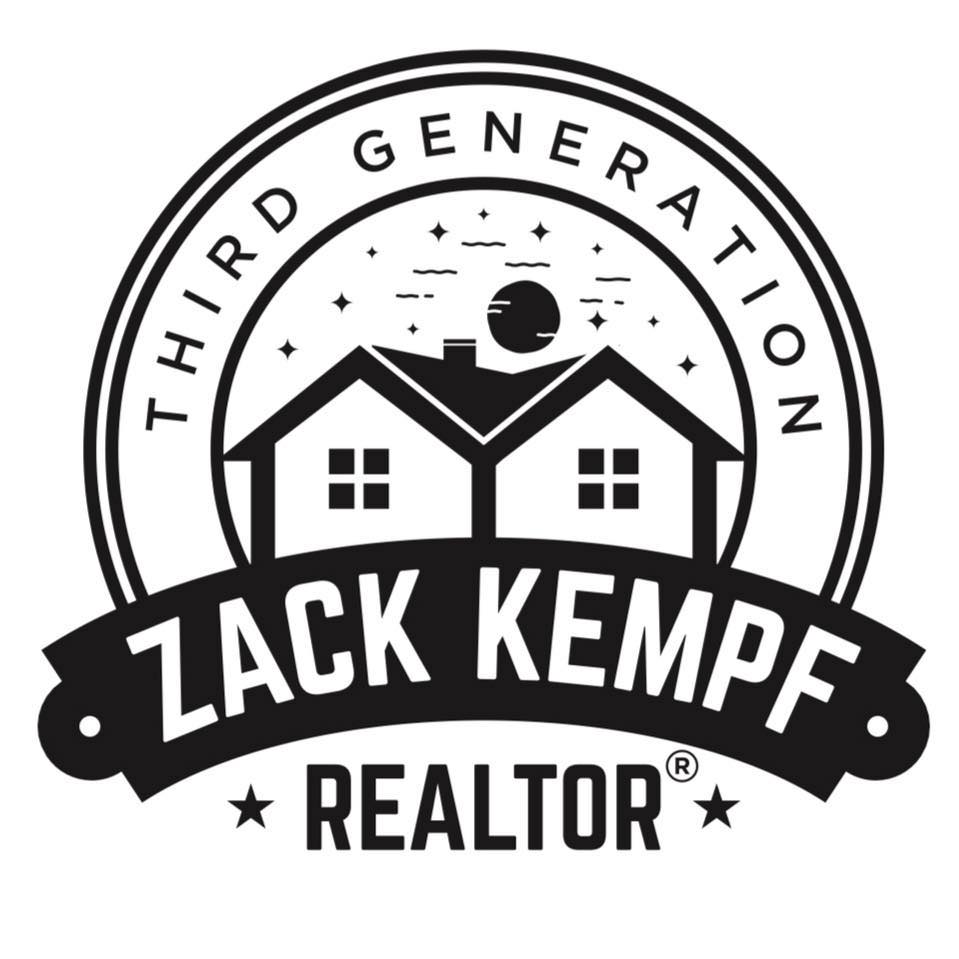 Testimonials
We met Zack Kempt at an open house. We were just starting our home search and didn't have a realtor in mind yet. Zack mentioned he was a new realtor and was eager to start his new career therefore we hired Zack to continue our home search as well as sell our property. We were not disappointed. Zack is professional, responsive, patient, knowledgeable and most of all a great person. We thoroughly enjoyed our experience with Zack would highly recommend him to to family and friends.
M & J Hicks
Zack helped me with the sale of my house in early 2021. I was very nervous, as this was the first time I had sold a house, and I was worried about losing money and not getting the true value. Zack was extremely patient with my anxieties and helped guide me through the entire process. He did an amazing job at listing my house and pulled out all of the stops to get me the best deal I could imagine. I am very very very happy with the help Zack gave me. As someone who normally does not care for realtors, I can say that Zack was amazing!!!!
Kyle Harder
Zack Kempf is the most honest Realtor we have met. He is genuine and caring both with the buyer and seller! Recommend his thorough and forthcoming style for any real estate transactions. He has worked with my spouse and I plus other family members and we are happy with the results.
Jim and Lynn Lea
Zack did an amazing job with finding our now future home. He was very quick to get us showings for homes which ended up being a huge factor in finding the house we have now. He was very professional and was always very thorough in explaining the documents we had to sign. This was the smoothest home buying experience that we have been through and that was all thanks to Zack. We will be passing his name along to any friends, family, or colleagues because we know they will be in good hands.
Bryce Cysouw
Zack Kempf was recommended to me when we needed to sell our mom's home in Sherwood Park. Since I'm in Ottawa, we required someone who could coordinate everything for us, long-distance. Zack was the guy! From the first emails, through the listing process, negotiating the sale, and closing the transaction, he was both proactive and professional. I was very impressed with his fresh approach to marketing, including being social-media savvy and bringing in a 3D videographer to showcase the home. I also loved how he went way out of his way to help us with the inspection process, find trades people required for fixes, and give us a lovely gift of bringing in a cleaning company to do the move-out final touches. Zack was always available to answer questions, advise us on the market, handle anything that came up, and generally make us feel that this sale was as important to him as it was to us. This was, without a doubt, a smooth, enjoyable, and highly successful real estate experience. Thanks, Zack!
Alexia Naidoo