Fall & Winter Tips
Posted by Danelle Bolinski on Friday, November 5, 2021 at 10:14 AM
By Danelle Bolinski / November 5, 2021
Comment
Get Your Home Ready for Winter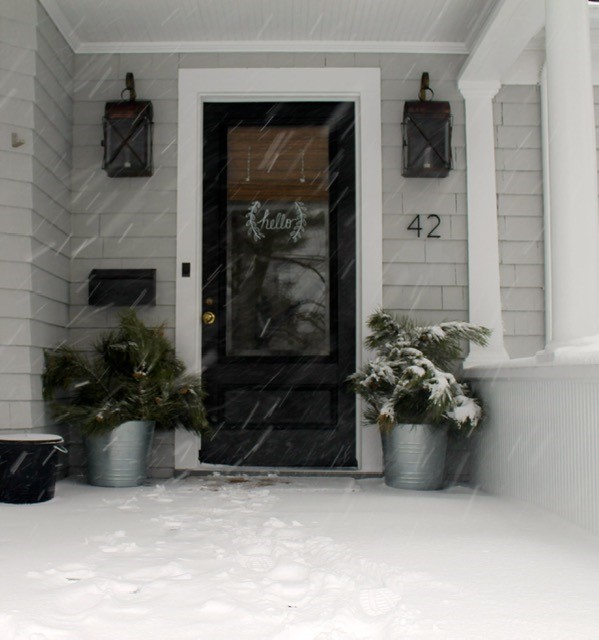 It is time to get your home ready for winter. Now Realty Group will be posting many tips to help you have a stress-free season. Roof maintenance: Have a professional check for any missing shingles or loose flashings. A minor issue can quickly turn into a major problem.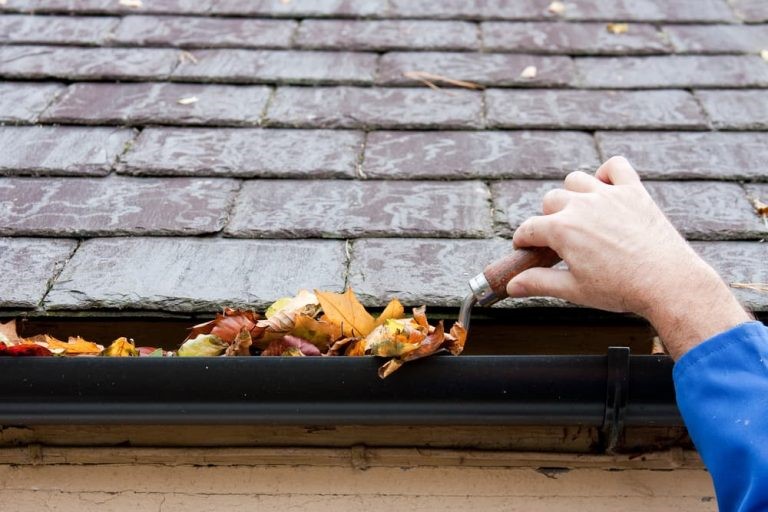 There are many benefits to maintaining your eavestroughs, such as preventing water damage to your home, reduces the risk of cracks in the foundation and wards off pests. Don't forget to clean, repair or replace your eavestroughs this fall.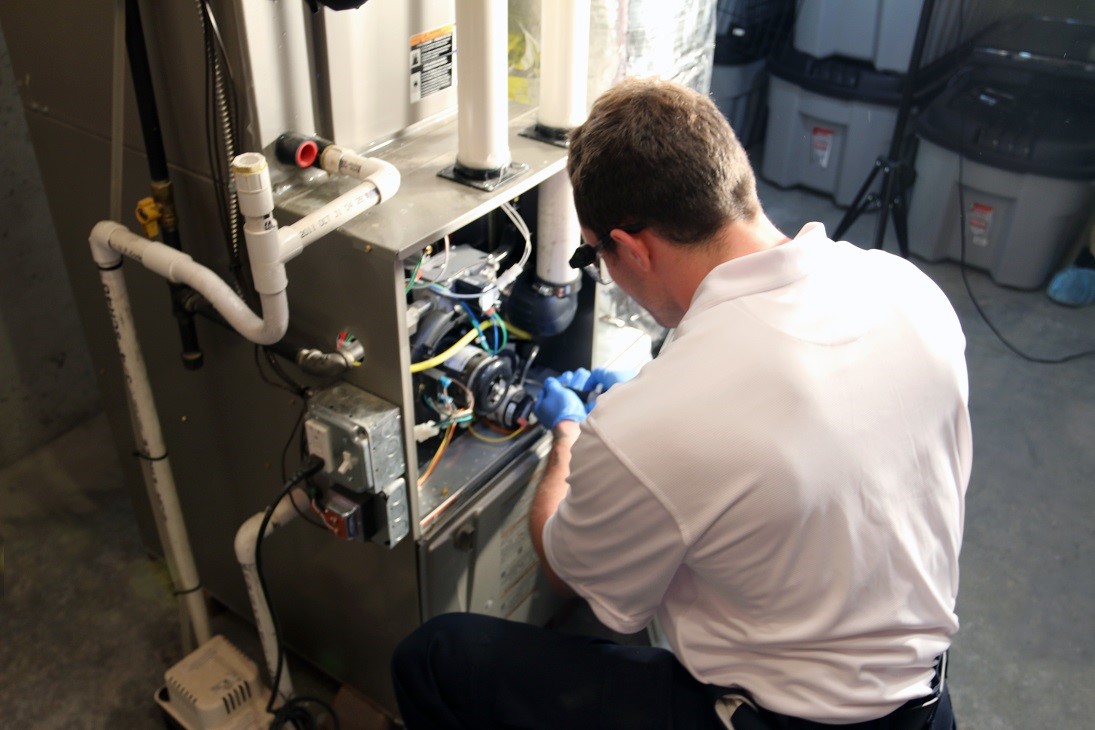 Avoid unexpected breakdowns on the coldest night of the year by having your furnace maintenance done before the cold weather strikes. Have your heating system checked by a professional.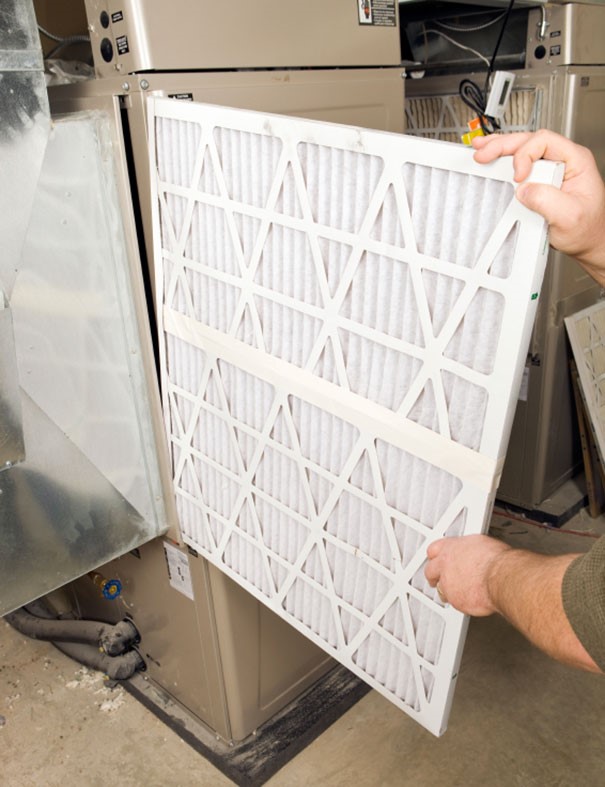 When your furnace filter is clogged or dirty, your furnace has to work much harder. Don't forget to change the filters for the furnace and the filter for the furnace humidifier.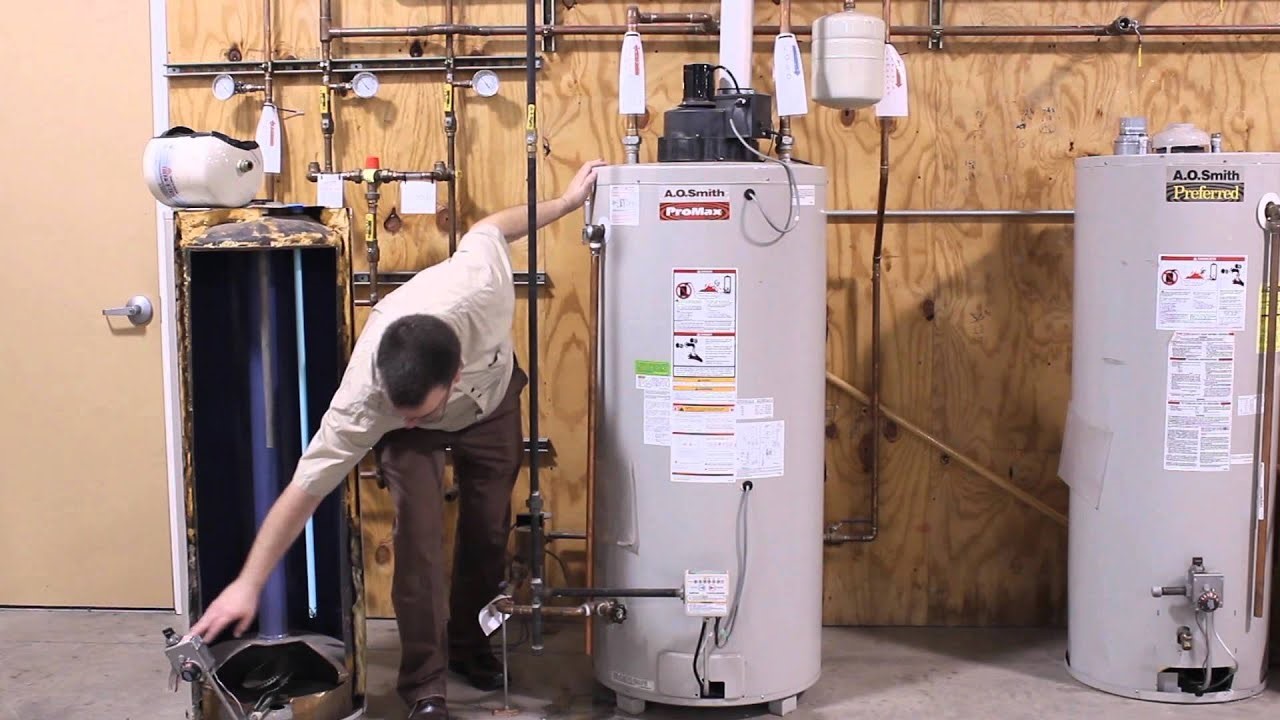 Extend the life of your hot water tank by doing simple maintenance annually.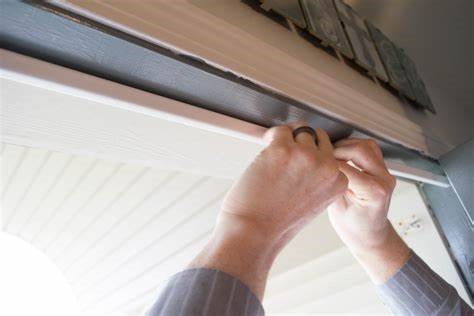 Make sure you seal any air leaks. Save money on your energy bill by adding weatherstripping to your door frames and use caulk to seal any cracks.
Safety Tip: Prevent slips and falls and make it easier to enter and exit your home by keeping walkways clear.
Safety Tip: During the fall and winter we have less daylight. Make sure your entryway is well lit. Check outdoor lighting and replace any burnt out light bulbs.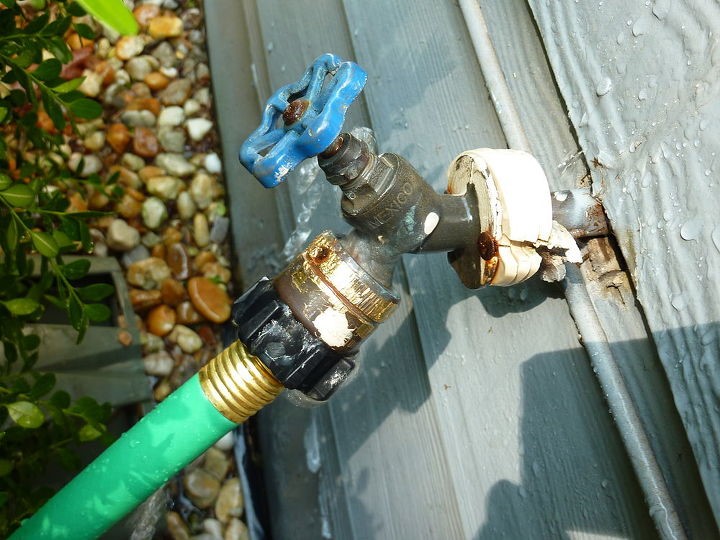 It is very important to disconnect your water hose or sprinkler systems. Drain the outside tap to prevent freezing and pipes bursting. If you have a separate water shut off for your outside taps, make sure to turn the water off.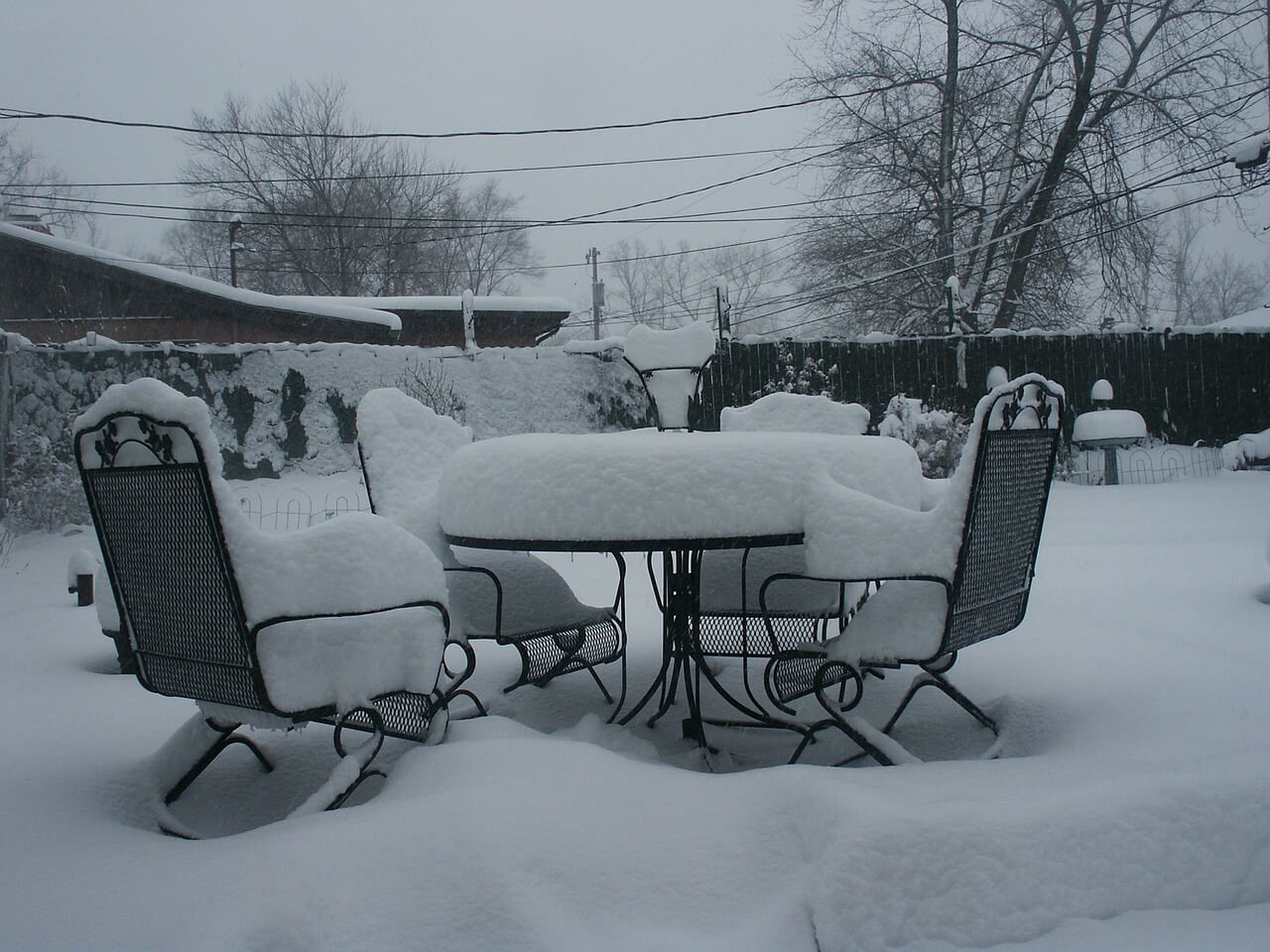 Put away your patio furniture. You will extend the life of outdoor furniture by storing cushions and pillows indoors in a dry space.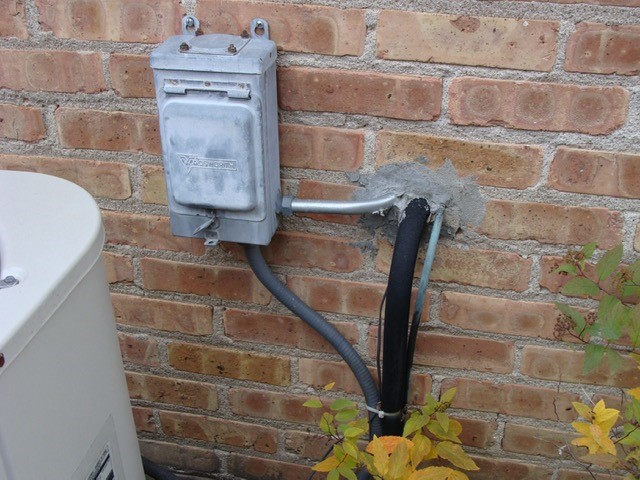 Avoid your air conditioning accidentally being turned on during the winter by turning off the breaker.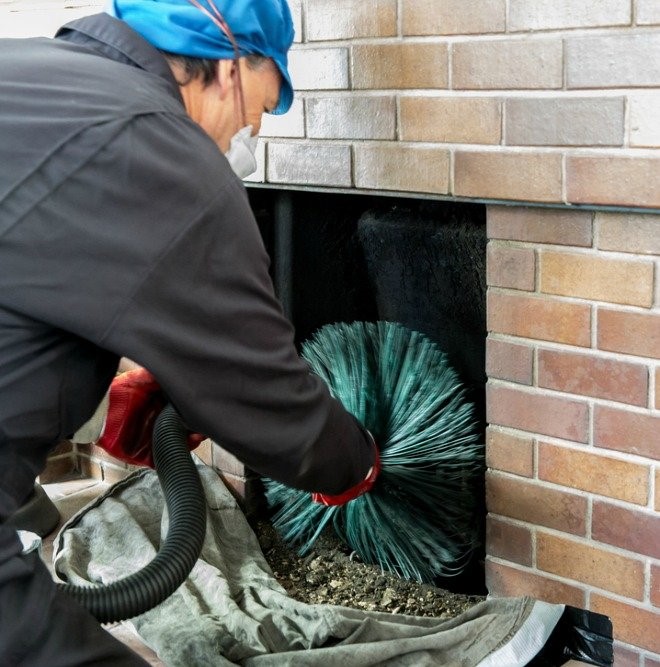 Have your woodburning fireplace or woodstove inspected and swept. Check for birds' nests, soot, leaves and debris.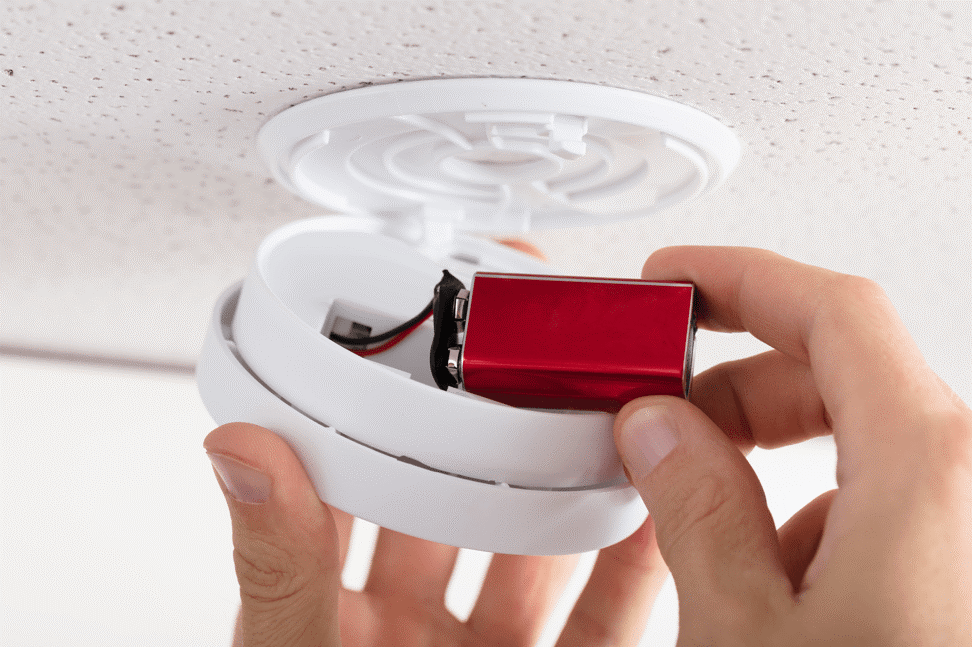 Safety Tip: Check that all fire alarms have not expired and that the batteries are charged. Replace the batteries if necessary. Test the alarm to ensure it is working.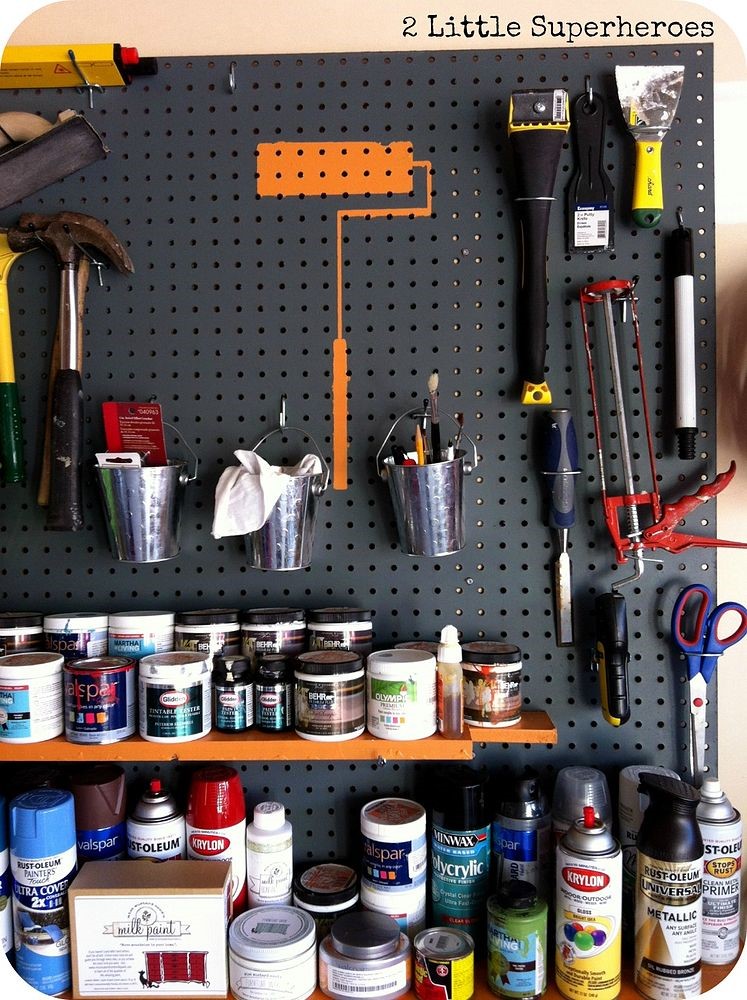 Reorganize the garage and place your snow blower and shovels in an area that is easy to access.
Remove all items in your garage that are sensitive to colder temperatures like: paint.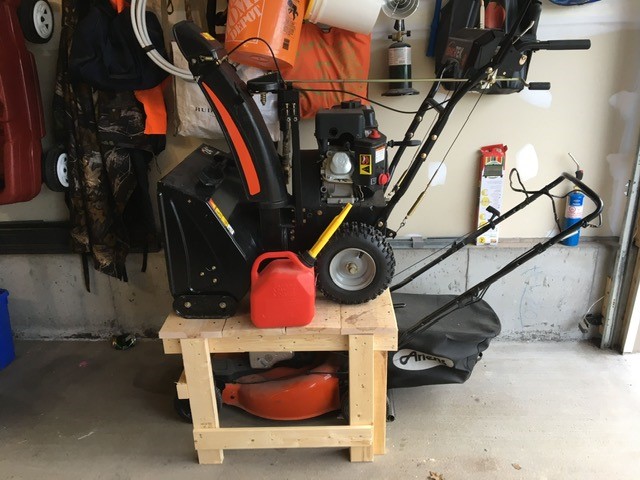 Leaves can act as a liner which will allow the window well to fill with water. If water levels reach window height, water can seep through the window causing damage. Clean out window wells of debris and leaves.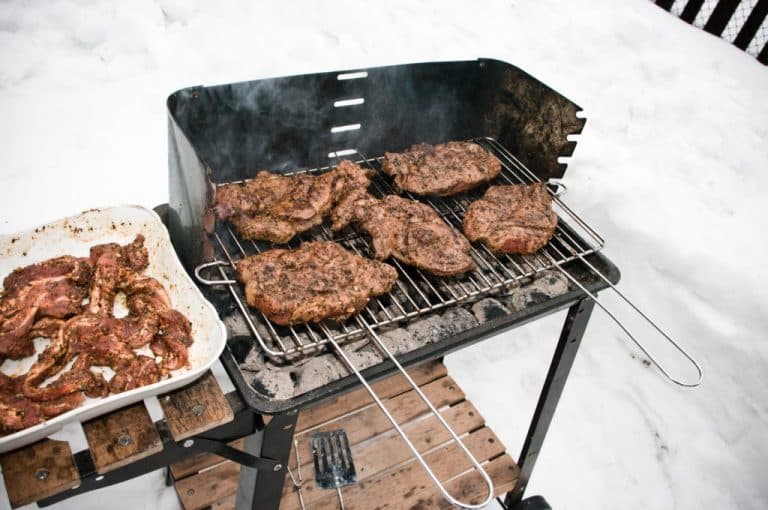 If you don't BBQ all year round this would be a good time to clean and cover your BBQ.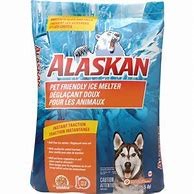 Safety Tip: Buy pet-friendly sidewalk deicer to have on hand.
If you are considering buying or selling a home, Now Real Estate Group would be pleased to assist you. Please contact our team to discuss your needs.